---
Clients
Each of our consultants' main objective is the total satisfaction of their clients and the achievement of their goals.
As of today, the evidence of such a long-term collaboration is translated in thousands of clients that are cared for.
---
Career
Our company has run successful programs for students, graduates and professionals.
Our programs combine constant trainings in finance and management while guaranteeing a career plan.
---
Partners
We collaborate closely with selected institutions who are well aware of the quality of our services.
The annual awards obtained by our consultants for the quality of work and long-term clients' satisfaction in the Czech Republic speak for themselves.
About Us
Profiporadenstvi was founded more than 10 years ago from the enthusiasm of a few ambitious students that set up a project aimed at providing access to financial literacy on the Czech market. In other words, to help people orient themselves in a complex world of finance regardless of their background.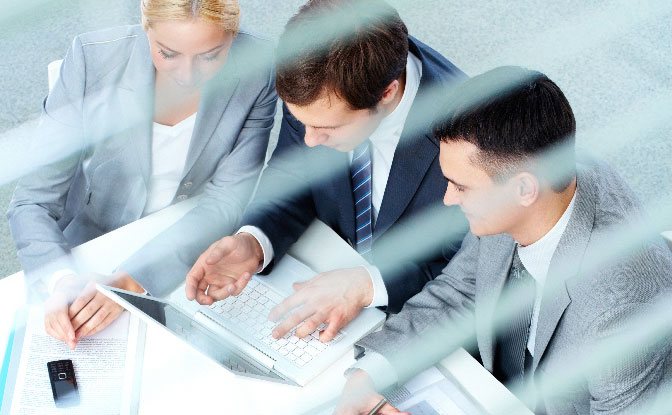 Over the years, the team has become widely respected and recognized by experts. Its success is mainly due to a unique approach to clients. Whether these are International executives or a young family, we treat our clients the same way, by providing a tailor-made service adapted to their current problems and interests.
Our services consist of providing unbiased information about the financial market, the consequences of pension reforms, the new civil code and the like. Our consultations are completely free, while our life long service is a guarantee of a long-term cooperation with our clients for their needs.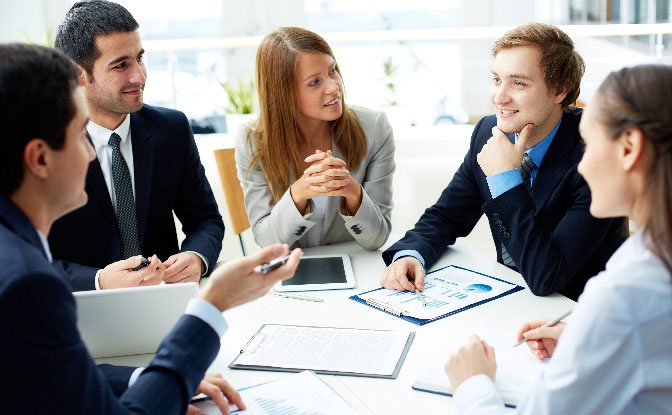 Se slečnou Zralou spolupracuji už několik let a jsem velmi spokojena. Kromě toho, že je milá, sympatická a příjemná, je také velice schopná, flexibilní a empatická. Vždy nám dokázala poradit a musím přiznat, že na její návštěvy se vždy těším. Myslím, že je pro Vás tou nejlepší vizitkou. Nezbývá mi než Vám poděkovat a přát si více takových.
Mgr. Simona Růžičková, Hradec Králové
Poskytnuté služby slečnou Hochovou mě velmi zajímaly především z jejich aktuálnosti. Oceňuji její velkou pečlivost a starost o poskytnutí co nejvýhodnějšího produktu jak z mé aktuální finanční stránky, tak ze stránky vhodnosti pro mě jako mladého studenta. A v neposlední řadě obdivuji srozumitelné vysvětlení jednotlivých návrhů. A nakonec rychlé, bezproblémové vyřízení ostatních náležitostí.
Michael Slabý DiS., Praha
"Dobrý den, chtěli bychom udělit kladnou referenci panu Viktoru Kovandovi za jeho práci pro nás. Spolupracujeme spolu již několik let a vždy nám pomohl se vším, co se týče pojištění, povinného ručení, atd. Máme k němu 100% důvěru a můžeme ho vřele doporučit. Spousta našich přátel, kterým jsme pana Kovandu doporučili, jsou s jeho službami také spokojeni."
Thousands of satisfied clients, one common goal
Only a company that is based on a philosophy of quality with a human approach at its core, can present long-term growth, achieve its objectives & obligations in all circumstances and live up to its reputation.
When working with Profiporadenství and its consultants, our clients & associates realize themselves how important it is to choose the right partner for their finances or their career.
As a client, you will appreciate the accuracy of our financial analysis, the simplicity and longevity of our service. Moreover, as an associate, you will appreciate the personalized approach to your financial education, trainings, seminars and continuous care for your own personal development.